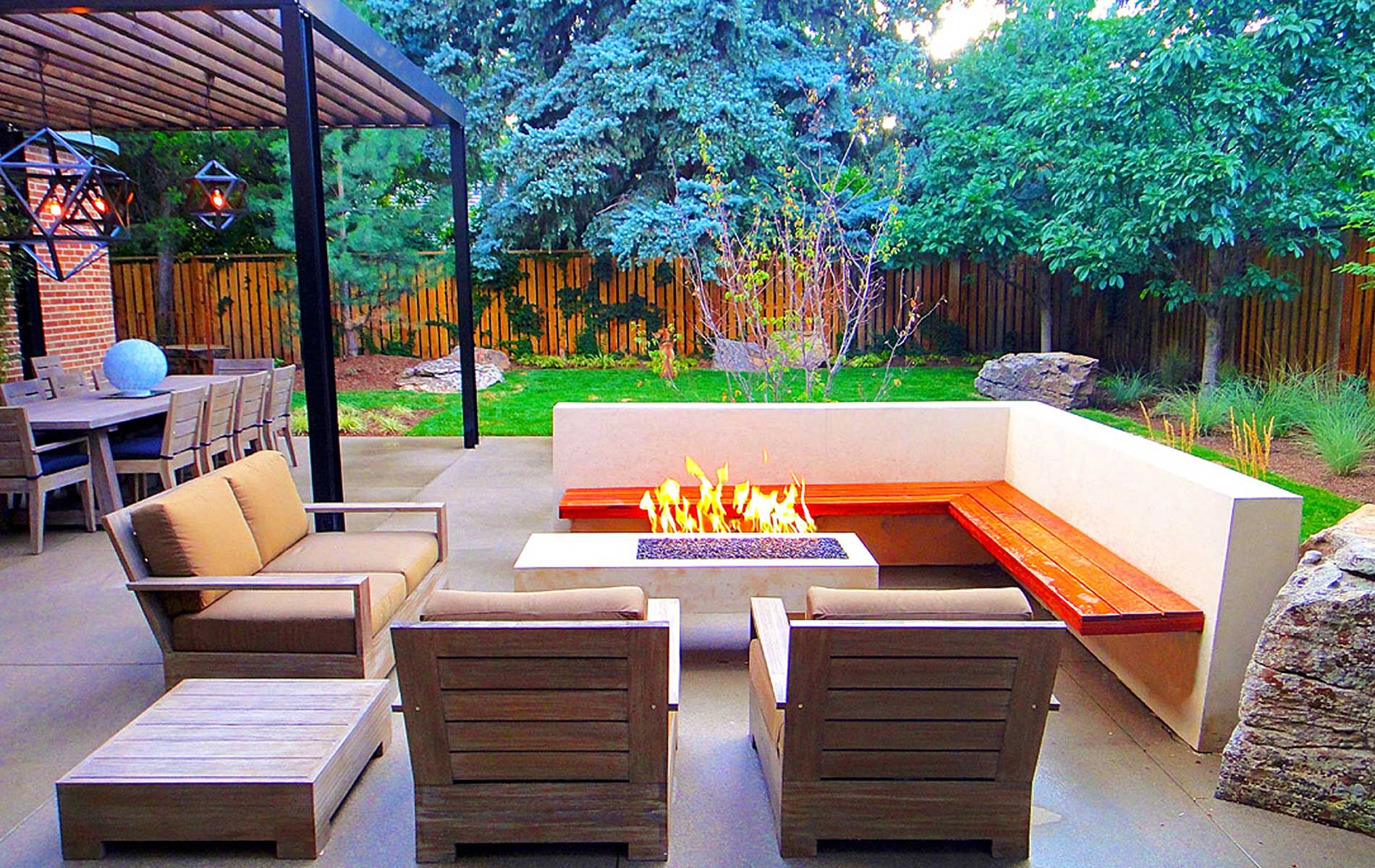 Over six decades of quality craftsmanship.
Founded in 1950, Hewitt & Danese is a second generation, family-owned company which has been serving the Hunterdon County, NJ and Bucks County, PA areas for over six decades.
Additions, alterations, repairs, tiling, baths, windows and doors, family rooms, kitchens, decks, gutters and more.
Contact us today!
Phone: 609.397.9774
Email: hewittdanese@gmail.com